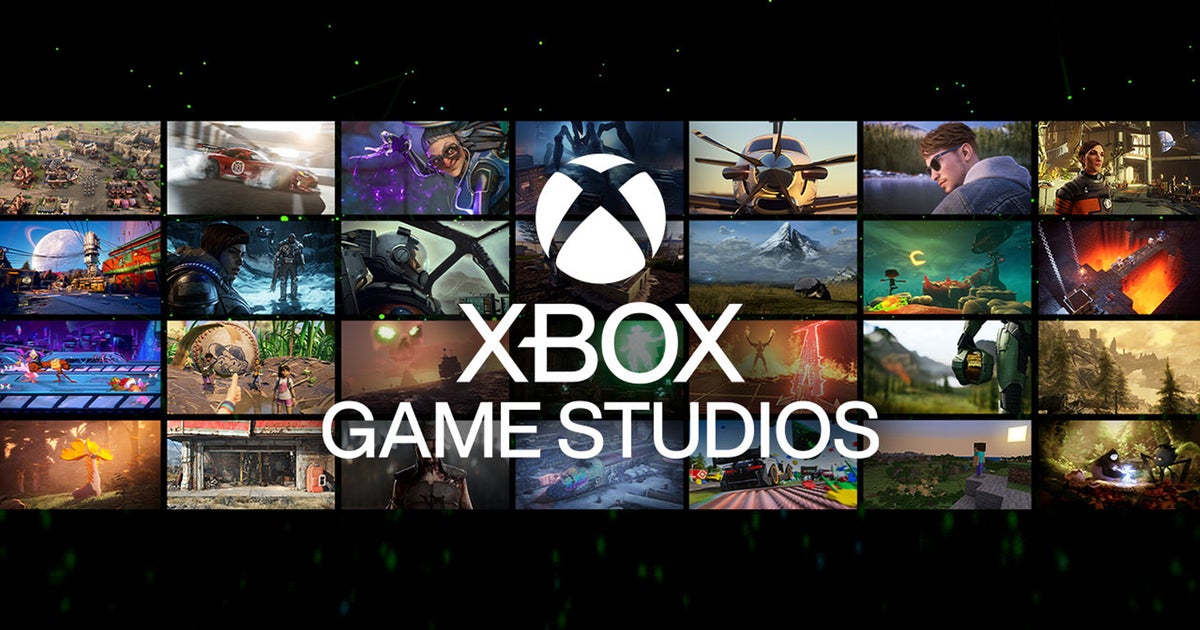 Xbox Game Studios has "over a dozen" games in development
8 days ago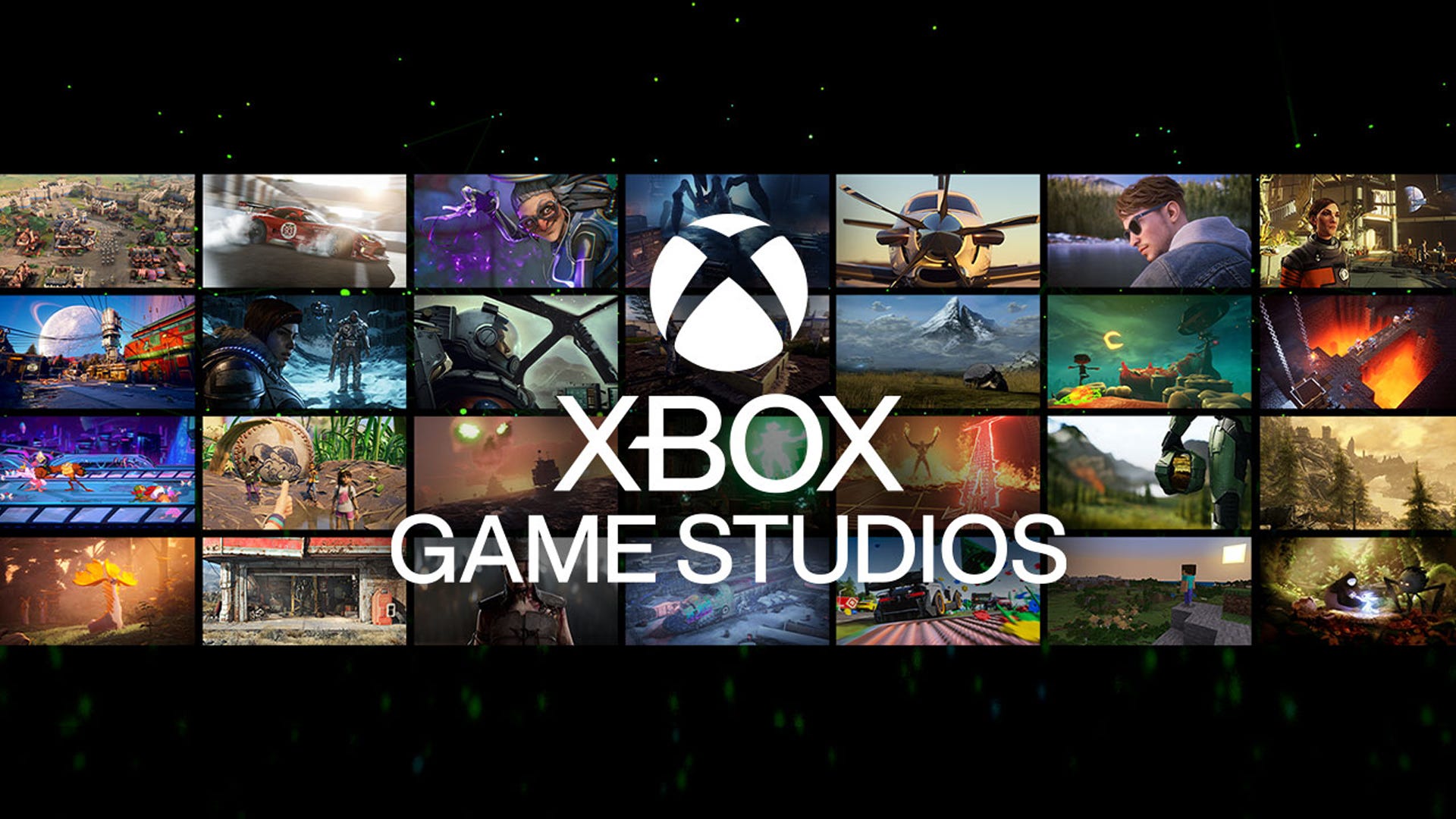 It sounds like Xbox's lack of games should be coming to an end soon, as a lead dev at Xbox Game Studios has said that more than "a dozen," games are in the works.
While Xbox Game Pass generally seems like it's been a hit for Microsoft, the Xbox Series X has been quite severely lacking in big games. There was Halo Infinite, but it obviously struggled initially and hasn't quite got its footing since then. Starfield has obviously been a massive success, but one strong game doesn't make an impressive catalogue. But as spotted by wccftech, a recently shared talk from Xbox Game Studios' Crystin Cox and Peter Wyse seems to suggest that quite a big number of games should be right around the corner.
Earlier this week, a talk held at GDC last March was shared to the Microsoft Game Dev YouTube channel, where Cox shared that there are over a dozen projects in the works across Xbox Game Studios. "So there are quite a lot of projects that we're working on right now and we have over a dozen games that we are currently working on," Cox said. "Every single one of those projects is totally unique and we approach them in a very bespoke way."
Read original article